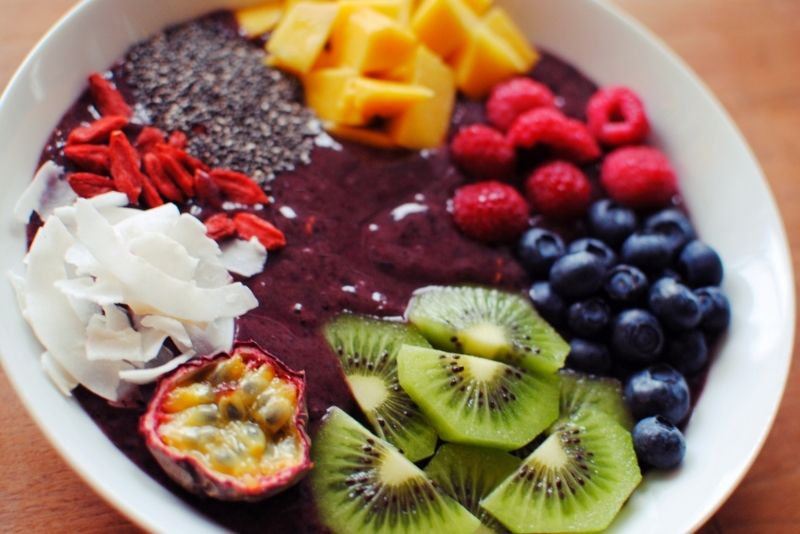 I feel like it would only be fitting to start this blog off with my go-to acai bowl recipe. Acai bowls are one of my favourite things to eat as it is not only extremely easy to make, but also super healthy (a post on the benefits of acai is coming soon!) and it doesn't get boring because of the endless possibilities when it comes to topping.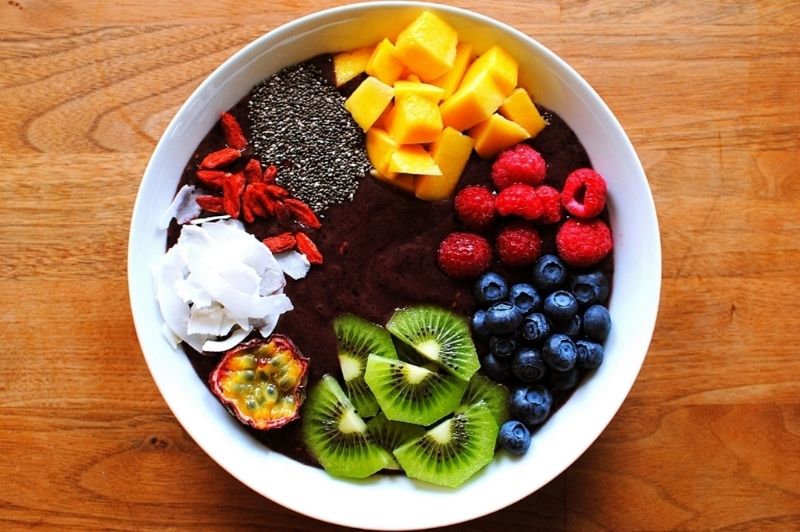 Ingredients:
2 very ripe bananas
1 cup berries
2 tbsps. acai powder (available at most health stores)
Water to blend
I like to use either frozen berries or frozen bananas as I prefer the acai bowl cold when eating.
Directions:
Blend all of the ingredients, add some water to ease the blending, but not too much or it will end up too thin.
Add whatever toppings you'd like and have available. Personally I love to add lots of fresh fruit, berries, my homemade muesli (recipe coming soon) and superfoods like chia seeds, cacao nibs and goji berries.
Enjoy!
Examples of some of the different acai bowls I have made, find more on my IG @amillionmiless