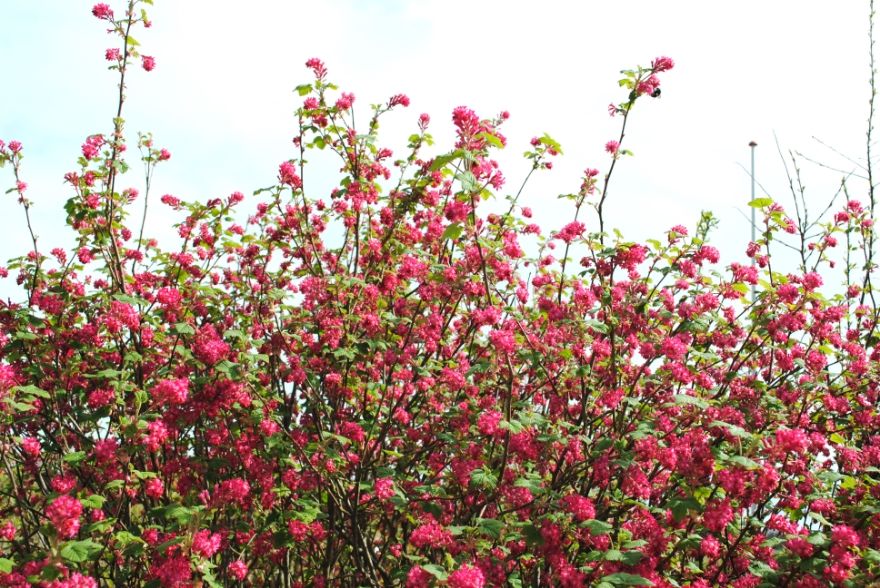 Hi lovelies, just stopping by to wish you all happy easter! I hope you are having an amazing time with lots of good food and easter chocolate - haha I know I am! I will never get too old to make my parents buy me a giant easter egg ;)
During easter I always go to stay with my family and I don't worry too much about eating healthy, but I do like to make sure I get some proper nutrients in between all the chocolate eating ;) A great way to do so is by drinking smoothies, they're so easy to make and jam-packed with nutrients. This smoothie is actually secretly a green smoothie as I added spinach, but the color from the berries overpowers the green - if you're still not onboard with green smoothies this might be a great way to start, I promise you won't taste the spinach!
Simply blend 2 handfuls spinach, 1 large banana, 1.5 cup mixed frozen berries, 1 tablespoon chia seeds, 2 tablespoons skyr/greek yoghurt, 1/2 teaspoon pure vanilla powder, a little sweetener (I used honey) and about 1 cup water - enjoy!