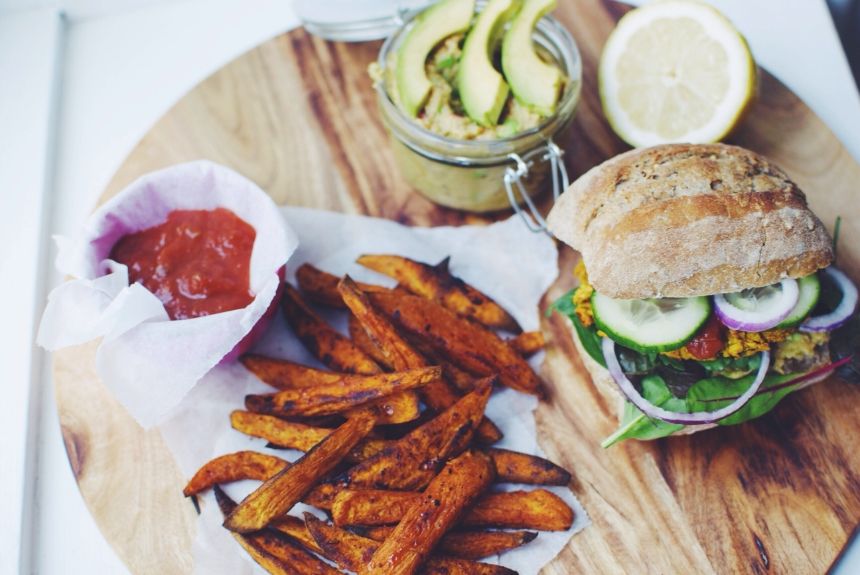 I absolutely LOVE burgers and I love all kinds of burgers – haha specially the greasy, cheesy, meaty kind with fries and mayo, but since I try to eat healthy I only rarely have those. Yesterday I was craving burgers so badly, so in an attempt to keep my cravings in check I decided to make a healthier version of burgers and fries and it turned out so good that I thought I would share it with you guys – I hope you'll like it!
To make the burger patties I actually used the falafel recipe I posted a while back – find it here – it yields 4 patties.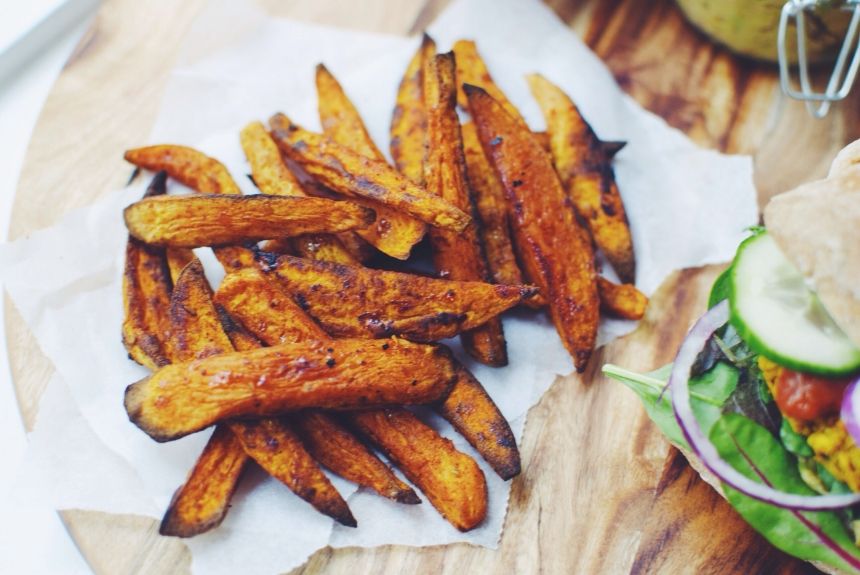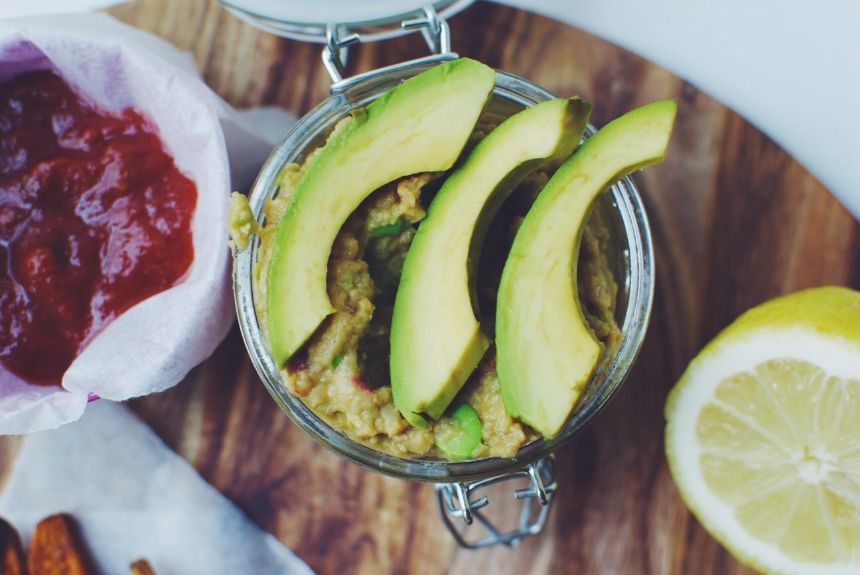 1/ 2 can chickpeas, drained and rinsed (I used the other half for the falafel patties)
1 tblsp chopped red onion
1tblsp chopped red bell pepper
Garlic powder or fresh garlic (use as much or little as you like)
A little water to blend, add a tablespoon at a time to make sure it doesn't get too thin
The hummus was inspired by the lovely Daniella from Swedish Fitness Kitchen - find her recipe
here
!
Directions:
Put all the ingredients – except the red bell pepper and red onion - in your blender or food processor and pulse until smooth
Add the red onion and bell pepper and give it a quick blend, but make sure to leave some texture
And you're done, enjoy!
I used a store bought whole wheat bun (I'm not very fond of baking, but I've found some great recipes, so I'll give it a try soon) and topped it with the hummus, some mixed salad, red onion, cucumber, the falafel patties, and spicy salsa.